XWALLS provides liberating spaces that foster connections through the evolutionary hybridization of walls and windows. By rescuing you from the ineffectual drywall offices and partitioned cubicles, XWALLS is a transformative way to bring people, places and ideas together. We pride ourselves in creating environments and spaces that spur creativity, invite collaboration, and foster innovation in an ever more technologically interconnected world.
XWALLS engages and enhances interconnectivity among its users within and beyond XWALLS spaces, creating an ever-expansive space for everyone to engage with.
Clean integration of your technology within XWALLS opens up more space
Less clutter and more light to boost productivity and enlighten your vision
Technology can be embedded and integrated between the glass panels themselves seamlessly allowing for audio-visual presentation and collaboration via XWALLS such as:
Videoconferencing
Remote access control to smart TV screens
Screen-to-screen mirroring
Projections with matted panel technology and much more.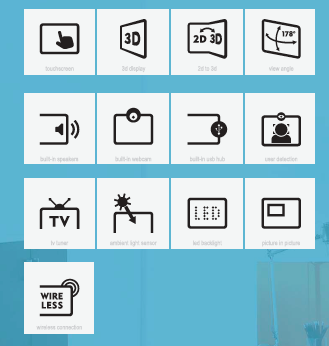 More than just ordinary walls, XWALLS turns walls into connection and interaction hubs with its ability to integrate collaborative technology right into the wall.
Touch any wall to start working on it and continue your work from anywhere after you are done – integrated technology
Networked walls allow for open collaboration
Turn any space into a creative innovation space that supports growth and entrepreneurship.
Wireless and USB connectivity
Presentation technology are among the most commonly requested features
We are always innovating and developing for growth and advancement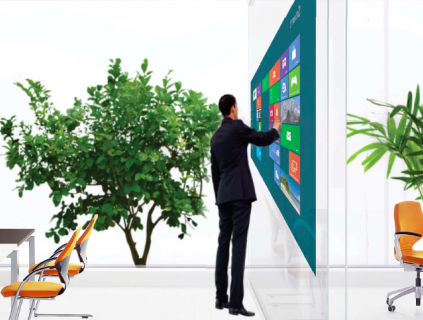 XWALLS seamlessly integrates with existing building technologies, construction methods, and architectural features such as bulkheads, windowsills, baseboards and drapery pockets, while incorporating emerging trends such as Smart Locks.
Dual glass sealed system reduces noise by 30% from conventional drywall improving privacy and security.
Further noise cancellation is also possible by adding custom white noise generators between the double glasses.
Housing cavity space allows for running of cables inside and electrically shielded container.
Ease of use and access allows for adaptation as technology evolves, requires upgrades or change.
Individual panels, walls or entire floors can be changed seamlessly to accommodate your needs.
XWALLS allows companies to grow without being strained by methodologies or infrastructure. Technologies change, and XWALLS allows companies to change and grow with them.